Topaz Labs photoFXlab Review
I just downloaded the trial version of Topaz Labs photoFXlab.  I've been a big fan of the Topaz plug-ins in general for the last few years, so I really loved the idea of a standalone application that could house all of the plug-ins in one interface.  Here is a screen-shot of my photo upon first being opened in the application:
Like the plug-ins themselves, the interface is clean, uncluttered and pretty much like the Adobe Lightroom interface.  On the left-hand side of the window you will find a list of all the Topaz plug-ins and if you have the bundle, you should already have these installed.  However, if your currently installed versions are not up-to-date you will be prompted to download the updates prior to starting each plug-in.
On the right-hand-side of the opening screen there are some very basic photo-adjustments such as exposure, contrast, saturation and so forth.  There are also some brushes for dodging and burning or smoothing parts of the image as well as some ability to work in layers.  This is a great feature to add for those who don't own Photoshop or really just want to make minimal photo-adjustments prior to opening an image for editing in one of the plug-ins.
Once you have made any adjustments desired in the opening screen, you can open the image in any of the Topaz plug-ins on the left-hand side of the screen.  I started with the first in the list, which is Topaz Adjust:
Since I've been using this same plug-in via Photoshop, I can happily report that photoFXlab opens the exact same interface.  Again, the clean, dark and uncluttered window makes using these plug-ins an easy pleasure.
My one and only complaint about the photoFXlab window, and this doesn't apply to the actual plug-ins once opened, is that it is somewhat slow processing high-resolution photos.  However, this isn't too much of a bother for me personally since I don't use Topaz for processing batches.  I really use Topaz to improve and manipulate individual images.  As an aside if you are unfamiliar with Topax plug-ins, you can save a set of settings as a preset and apply the same exact settings to as many images as you would like.
I tested the rest of the plug-ins via photoFXlab and they all opened and operated flawlessly.  I can now see using these plug-ins via Photoshop when I have the image opened there for processing, as well as via the new photoFXlab interface.
If you haven't tried photoFXlab or any of the other Topaz plug-ins, you can download free trials of everything from the website here:
They will give you a temporary license key which will give you full access to the plug-ins abilities, including saving full-size images with no watermarks!  If you have Photoshop you can use them via the Filters menu if you would rather not have the standalone version of the bundle.
If you do decide to buy, enter my coupon code into the order form for an instant 10% discount: photoluminary
Here are a few images I have processed in Topaz plug-ins in the past: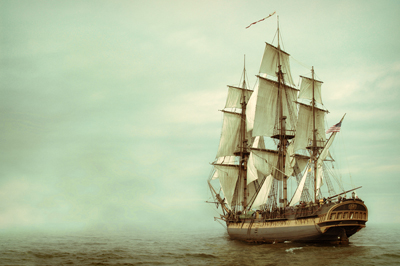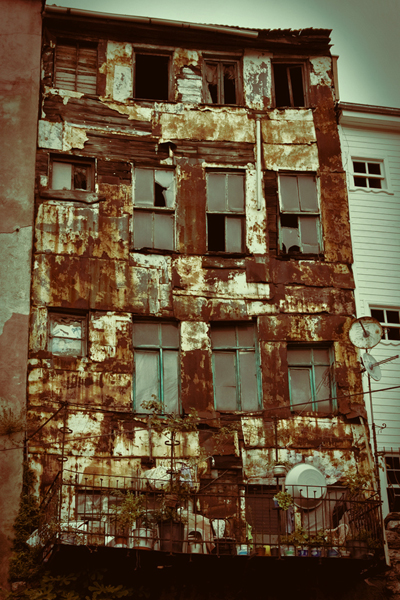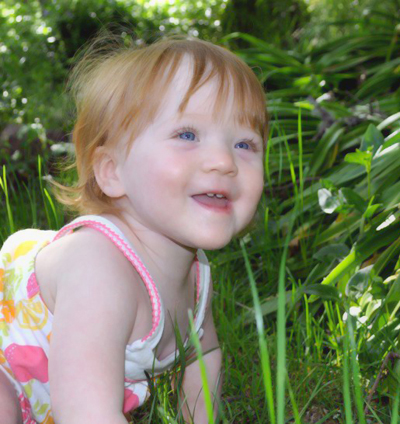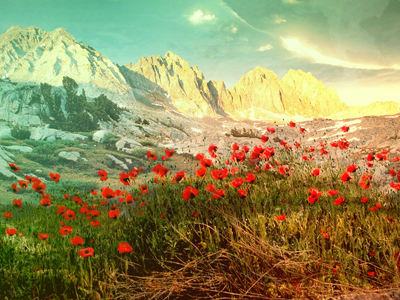 Happy imaging!
Oh, and it is about an hour and twenty minutes past midnight.  So once again I slightly missed the mark.  Software Saturday is really Software Sunday this week.  Forgive me.  My children are such handfuls all day and my baby wakes up repeatedly at night!  I look forward to the day when I can just really pour myself into my work again, but I am also soaking up their early childhoods as much as possible.  It only happens once and then it's gone forever.