Creativity, Meet Business Savvy
A portfolio is an essential tool for creative professionals trying to sell their services. Photographers, web designers, writers, graphic artists, even interior decorators and custom cabinet makers— anyone who needs to show past work to get future work, has a portfolio.
With a portfolio you can show potential clients what you can do for them. You can include photos of your work, samples of published writing or design pieces, testimonials from other clients, and anything else you can think of that will put your abilities in their best light.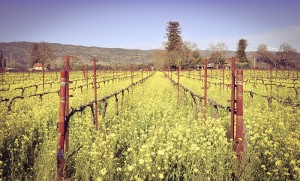 To Laminate or Not to Laminate
One format for a portfolio is to use printed material. Physically print and label photos or samples. Use printed writing samples and testimonials. Many creative professionals put their samples into plastic sleeves and place them in an attractive loose-leaf binder. Some take it a step further and have the pages professionally laminated and bound. You could also leave these laminated pages loose and show them individually. Then, when you meet with a potential client or employer, you can show only the work that's truly appropriate for the meeting. They can then see quickly if your style and abilities are what they are looking for.
A disadvantage to putting together a printed portfolio, however, is that you and your album must be physically present for anyone to look at it. Furthermore, if your samples and photos aren't presented in a professional manner, it will reflect poorly on you as a professional. If you want to land a job, your portfolio needs to be polished.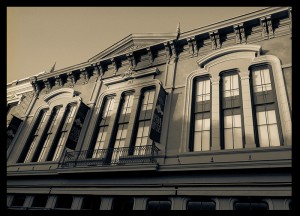 Is the Web Waiting for You?
Another option is to create a website for your portfolio, and showcase your work online. This has the advantage of being easily accessible to anyone who wants to look at it. Any potential client browsing the Web can view your portfolio. You also have the luxury of giving the site address to anyone who might ask for it. You can list it on your business cards so people can find your work easily.
Websites also have their downsides. Unless you've given potential clients a physical reminder to look up your site, they may not do it at all. Additionally, you'll need the site to be professionally designed. If you don't have the skills and you don't hire someone who does, a poorly done website can make your entire portfolio look amateurish.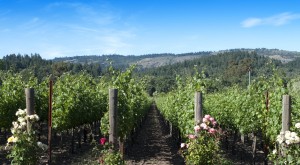 DVD's. Open for Business
DVD's can also be used effectively for portfolios. They don't require a fancy website to make your work shine; you can simply download the samples of the work you want to share. And they're easily duplicated, so you can produce as many as you want and distribute a copy to each prospective client or employer. They're small and lightweight, so you can carry a few with you in a bag or briefcase to give to people you meet. And with a physical disk you don't run the risk of the potential client or employer loosing or forgetting the website address.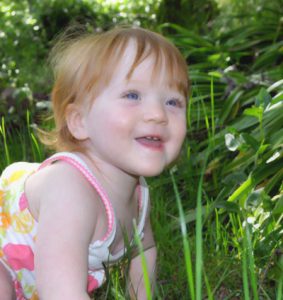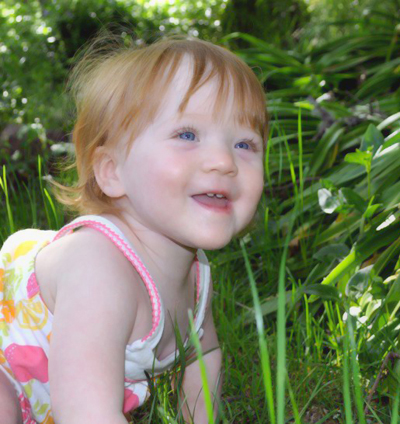 Of course, CD's and DVD's can only be viewed by people you give them to, and they do cost a little to produce and distribute. But because you can give them to so many people and the cost is relatively low, their versatility and high quality makes them ideal media to use for professional portfolios.
Skylar Tate consults companies on their video productions to help promote their brand. In her job, she works with the best CD replication services and DVD duplication companies in the industry.