What is the Best HDR Photography Software?
Until recently if asked the question "What is the best HDR photography software?", I would have instantly and without hesitation said "Photomatix".  This answer is still true to a large extent, but Photomatix definitely has a contender now.
Oleono HDREngine is HDR software that I just heard about recently from a member of my Facebook HDR group.  Based on the positive recommendation given, I decided to download the trial version of the software and decide for myself.
When I first wrote this review I had come to the conclusion that Photomatix was best for a surreal result and Oloneo was best for a natural result.  Amazingly, both companies have improved their software and I feel that they are tied in both categories now!  As far as ease of use goes it's really hard to pick one over the other as well.  They are both really user-friendly and not hard to figure out at all.
In my first review I added in some other brands of HDR software, but now those others aren't even worth mentioning.  So, I just deleted them from this post.  Now it is completely a contest between Photomatix Pro and Oloneo HDREngine.  My two favs 🙂
Here are the sample bracketed images I used in all of the HDR software, which can be downloaded from HDRsoft.com, along with a few other sets of bracketed photos. Alternatively, just click on them here and then download the full size: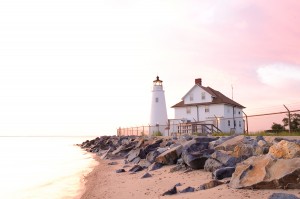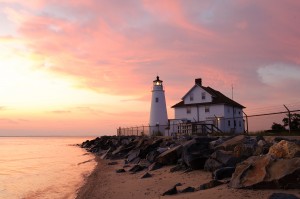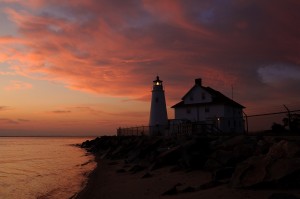 1.  Photomatix Pro
Photomatix Pro has long been the industry standard for HDR photography.  I do have a lot of experience processing images within Photomatix Pro and would still definitely recommend it.  This is especially true if you desire to create surreal HDR images with a great deal of detail.
First, the tone mapping menu in Photomatix Pro is very clean and easy to use.  You have a few different menus to choose from.  The most commonly used tone mapping menu, Details Enhancer, is shown in the following screen-shot:
Since the preset thumbnails have been added, the software has significantly sped up and the additional image controls after pushing the process button have been added, I am officially in love with Photomatix again.
First, here is an example of a realistic result from Photomatix Pro:
Here is a very saturated and surreal result from Photomatix:
I think both are great examples of HDR, although I tend to prefer natural results almost always these days.  The dramatic and richly detailed look certainly has its place.  There will be those that argue against that, but…whatever.
Here are some other results that I like from Photomatix:
2.   Oloneo HDREngine
Oloneo HDREngine is a bit different than Photomatix, and still might be a tad easier when going for a very realistic result. Although not by much.  I really like the very long list of presets as well as the ability to add a variety of toning such as sepia, infrared, cyanotype, split toning and others.  Here is a very natural result produced by the software: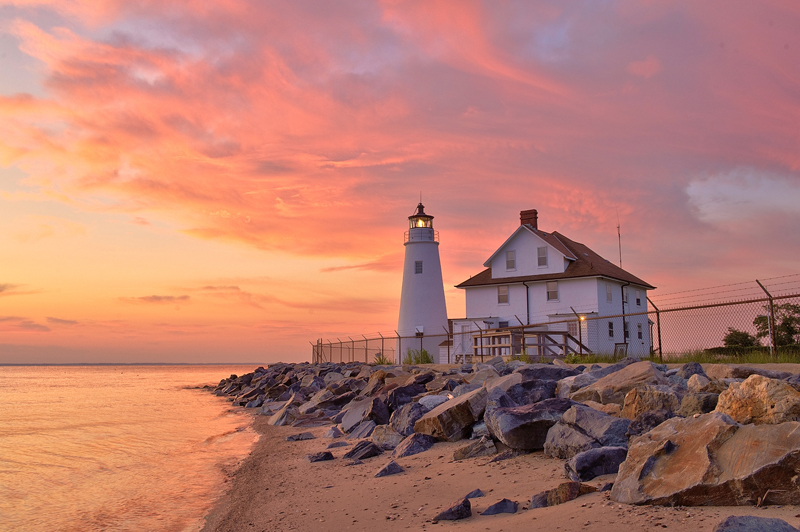 Here are some fun surreal results from OloneoHDREngine: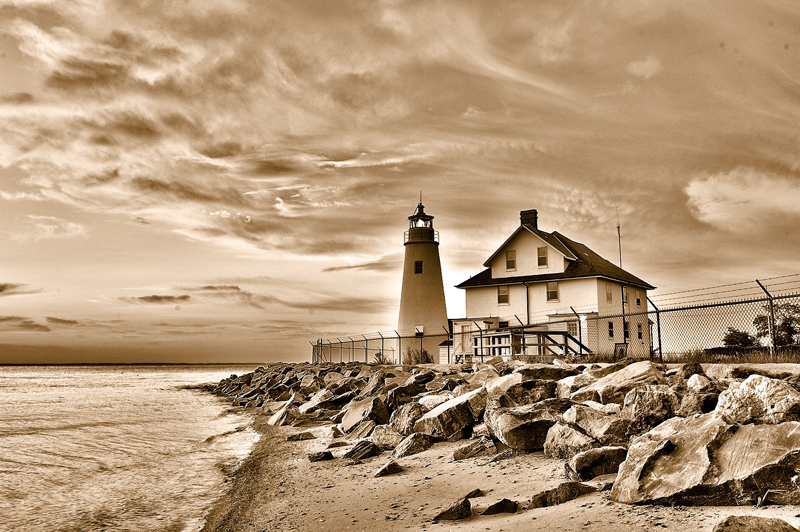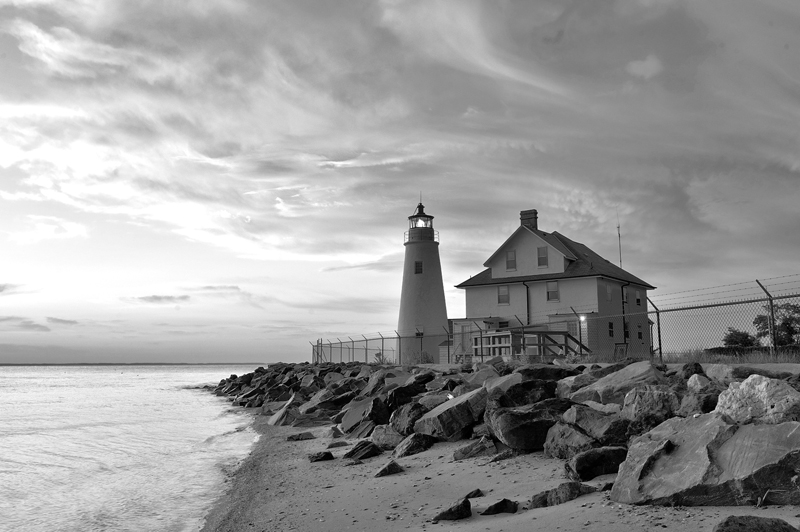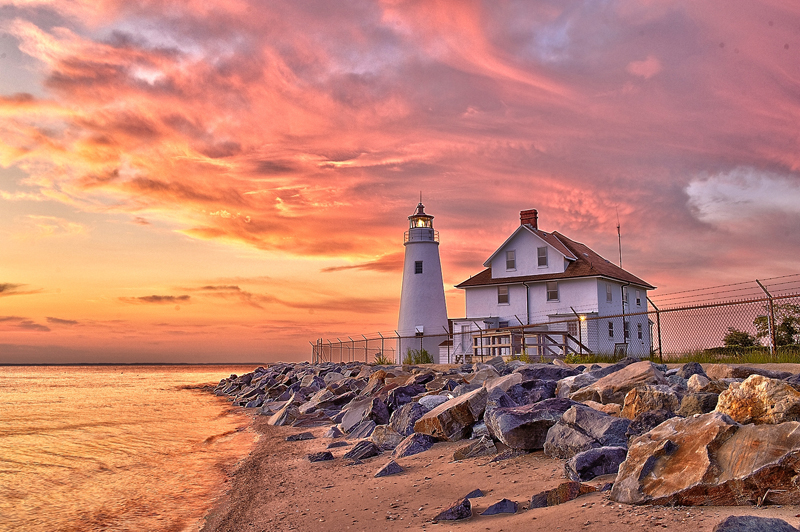 In conclusion, you'll just have to try them yourself and decide.  Luckily they both have free 30 day trial versions.
Oh…if you do decide that you want to purchase a license for Photomatix Pro, or any Photomatix product for that matter, you can enter the coupon code "photoluminary" into the online order form (without the quotes").  You will  get an instant 15% discount!