Texturevault
Texturevault, which is a premium source of royalty free textures, has only been around for a few years now.  Despite their relative newcomer status in the world of microstock, they have garnered quite a bit of success.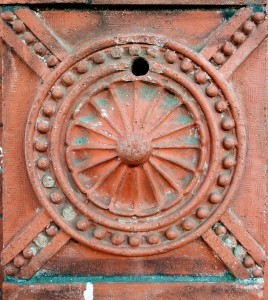 As a contributor at Texturevault, I make nearly as much on only selling my textures, as I do on my entire portfolio of images at Shutterstock.  Most of the textures sold through my Texturevault portfolio are abstract or paper textures created in Photoshop.  These images are fun for me to create and most of them have had a high return so far considering that they take only twenty to sixty minutes a piece to create.  My highest selling texture on Texturevault, as well as on Shutterstock, is a simple red textured background.  This particular image took me literally ten minutes to create, and the return has been unexpectedly good.
The Texturevault website is attractive, tasteful and easy to navigate as a contributor and as a customer.  Images are grouped in specific categories, and each image may appear in more than one category.
As a contributor, I enjoy the easy to use Photographer's page, which lets me view my stats and upload new images from one place.  Other sites have very convoluted submission processes which make uploading new images take much longer than it really has to or should.  Personally, my life is busy, and it is annoying to have to open five different pages just to submit a single image to a stock site.  In fact, I have literally stopped submitting to a few stock sites, even though I was making some money due to the complicated uploading process.  These days I only upload my images to Texturevault, iStockphoto and Shutterstock.  I'm very happy with that choice.  At one time I was uploading to as many as nine sites!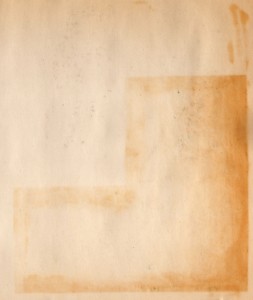 Images are sold in four different sizes, maximum $6, large $4, medium $3, and small $2.  You can choose to purchase an extended license for $59, which would allow you to use the texture for items intended for resale.
It is also possible to purchase a subscription, if you intend to download a lot of textures, which will save a significant amount of money in the long run.  You will indeed pay less for each image when the cost of the subscription is divided per image.
If you have a favorite photographer, that you would like to view, there is a list of all Texturevault photographers available on the site.